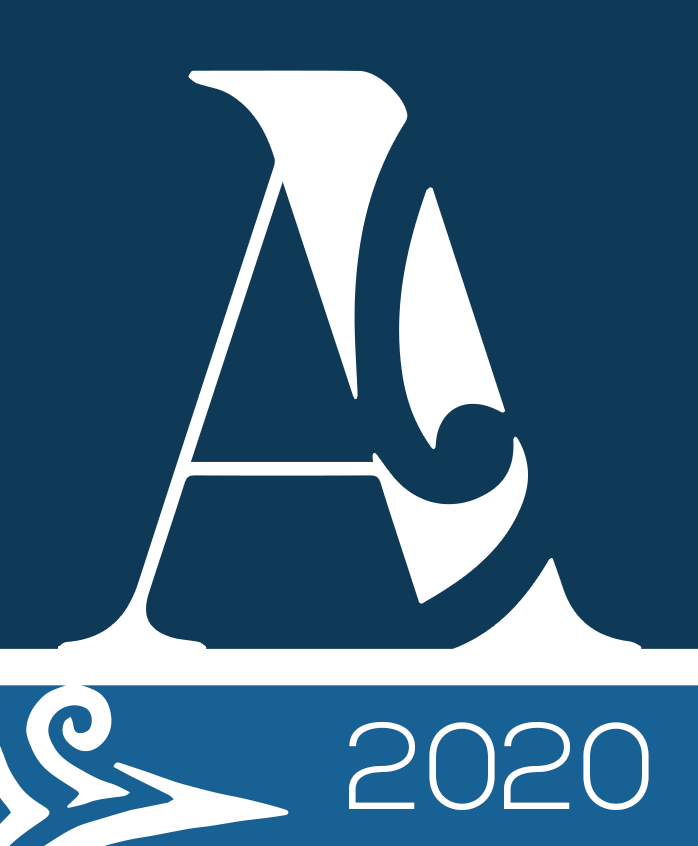 Game Jam Aotearoa 2020 is a nation-wide, virtual, collaborative event to inspire and grow innovation, experimentation, and collaboration in games.

Beginning on Friday evening at 6pm, with video keynotes and advice from leaders in the game development industry, the fun really starts with the announcement of this year's theme at 7pm, kept secret until the last second!

These events are awesome for fostering friendships, increasing confidence, and creating opportunities within the game dev communities. You get to challenge yourself and your creativity, while you explore new roles, and develop and refine your skills.

Please note: This is a virtual event, so teams can meet up to collaborate, but due to Covid-19 there is no physical Game Jam base this year.

In addition to the fun of making a game, we also have over $1500 worth of prizes to give away!
Voting is Currently Unavailable