Game Jam Aotearoa: People's Choice Award Voting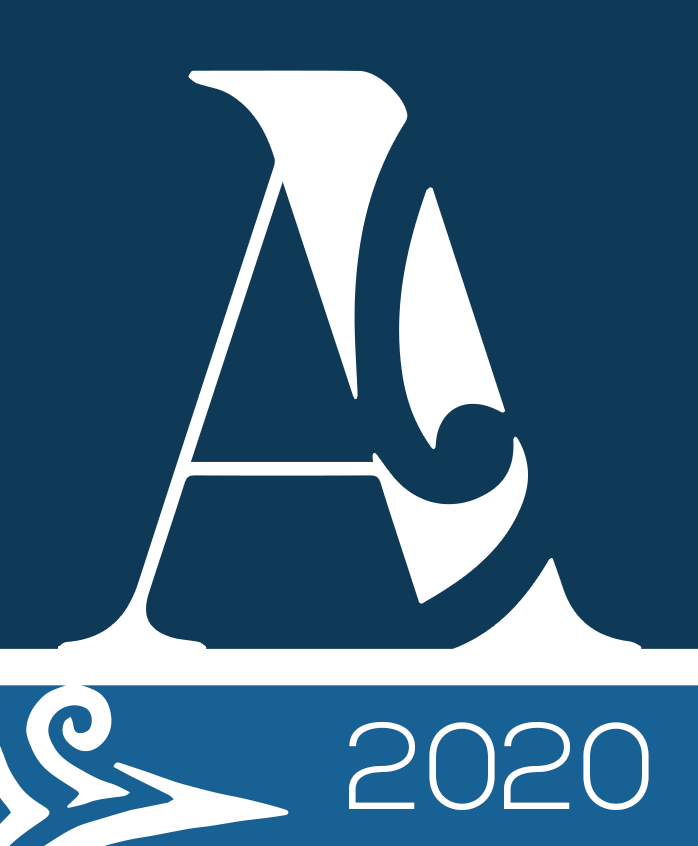 Wanting to vote on the Game Jam Aotearoa People's Choice Award? Make sure to register or log in!
Each entry will have a link to download/play it on itch.io and a five star rating possibility.
Voting will be open until 7:20pm Thursday 6th of August.